I Shot an event this week at the Marriot Grosvenor Square, and was delighted to see they'd splurged on a lick of paint or two.
Delighted because unlike so many conference and business event venues, they've made everything white.
They haven't gone for the dark "wood" panelling, sparse recessed overhead spots, dull gunmetal fixtures that someone somewhere in the last decade decided meant "business".
They've gone for whiter shades, and it lends a completely different, much lighter and more positive ambience.
Here's a photo I stole from their website: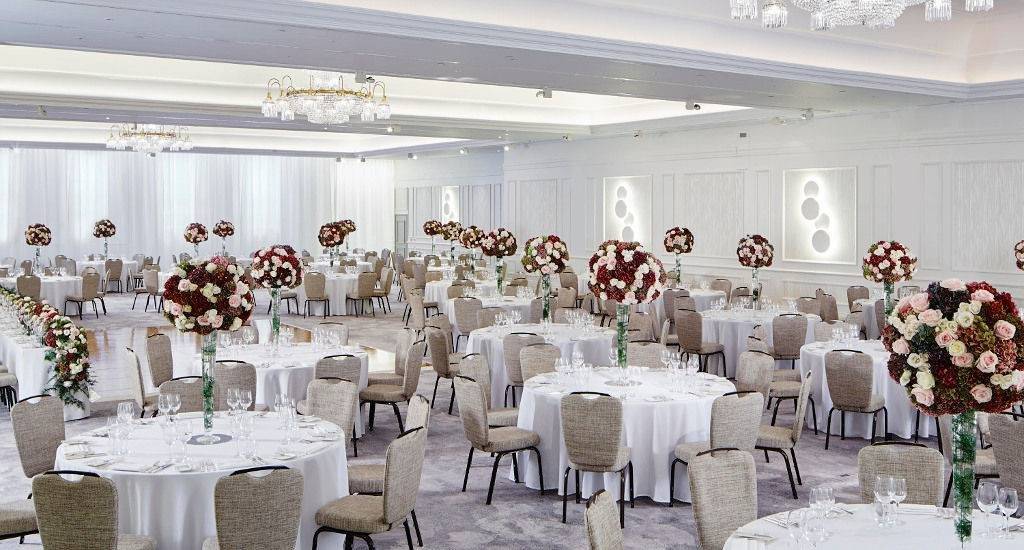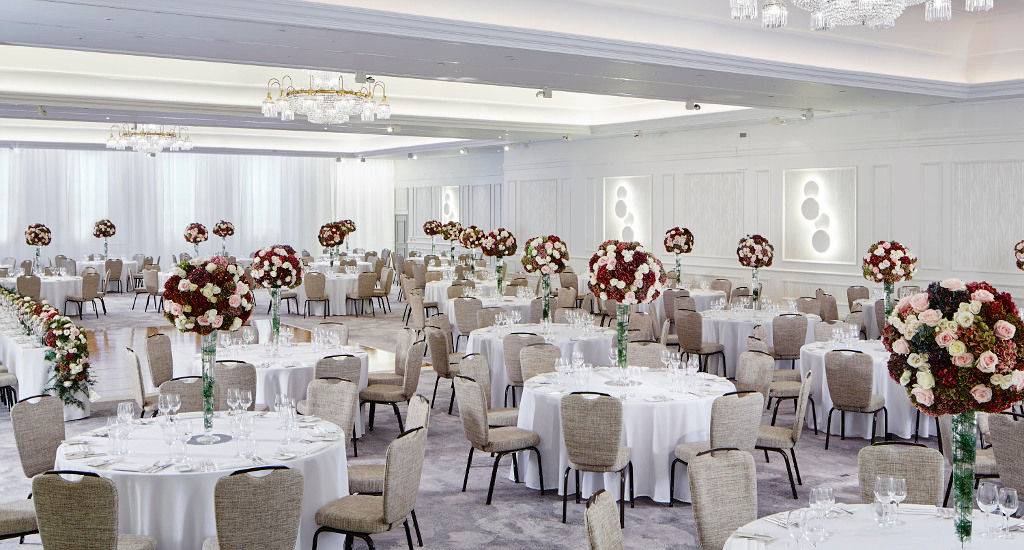 Look at that! 'Ching"
And yes, ok, from a purely selfish point of view, it also makes taking good photos much, much easier/possible without the use of a flash.
Like this:

(It does help that the event itself was very well attended, stands were busy, and even the sponsor speakers were great 😉